We teach you how your boss works
The Work Experience and Mentoring Academy (WEMA) is an immersion program that provides mentorship, 21st century skills training and work experience to university and college graduates adopting an intensive, interactive and thought-provoking model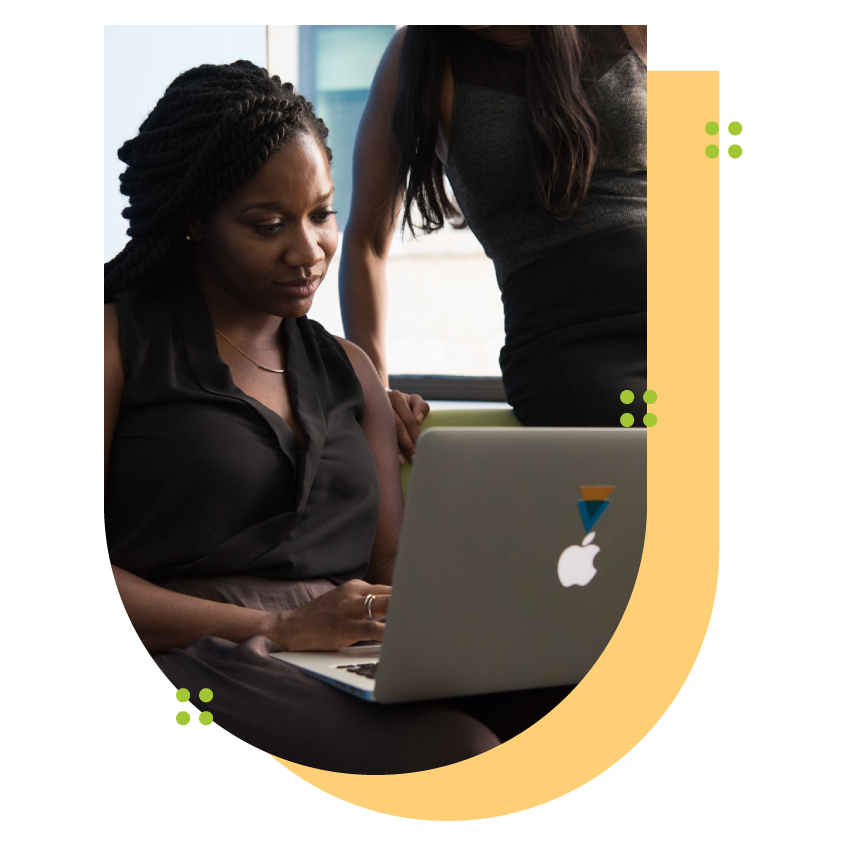 Our Unique Offering

What differentiates WEMA from other employability programs is the deliberate intention to link graduates with an SME in order to gain meaningful work experience.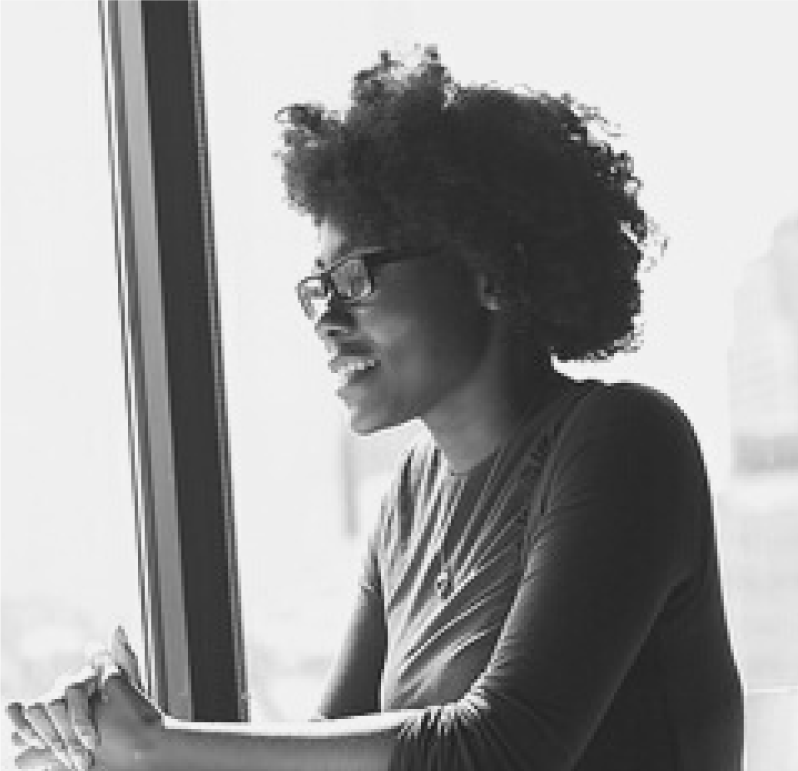 Access to a supportive professional & social network

Graduates equipped with skills, resources and tools

Opportunity for practical career exploration and mapping

Linkage to SME for paid work experience

WEMA Success Stories
Philip Wairera
Being a part of the WEMA programme has really changed my perspective on so many aspects about life.
For example, they taught me to Diversify; that Life isn't about just what you have studied, be in campus or college. It's about taking advantage of opportunities in a rapid changing environment. You can engage in any sort of job provided it brings you legal income, that might be the calling you never knew you had.
Right now by the grace of GOD, I'm a Finance and Acting Country Manager for Yellow Card Financial Ltd, a crypto exchange company.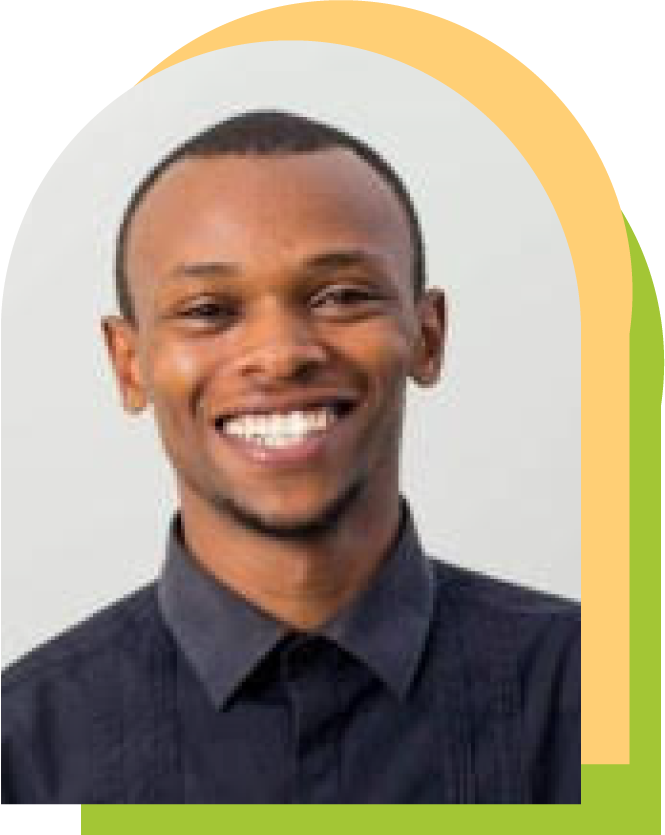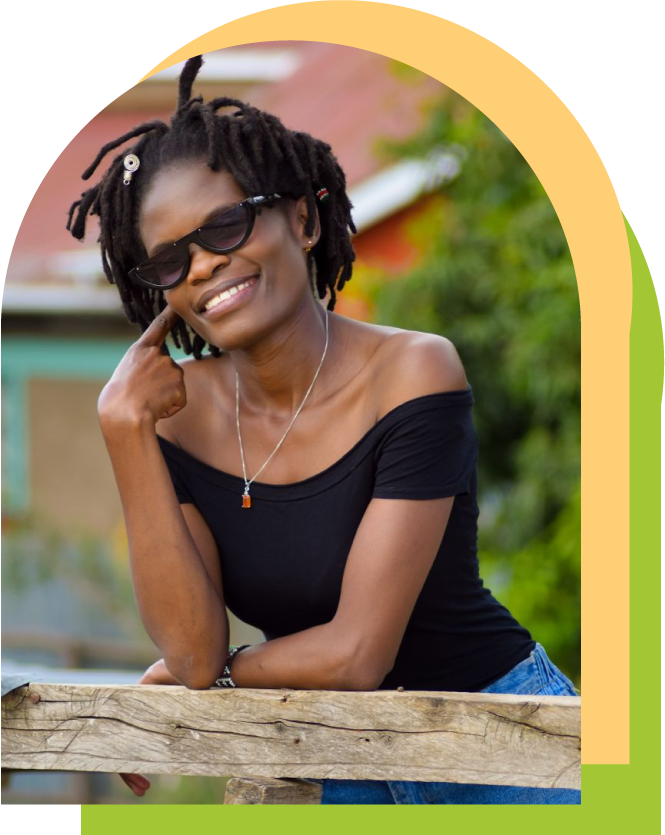 Ebby Nakitari

WEMA was a learning experience for me, I learned and matured so much from the experience which helped shape my career trajectory. I learned basic skills like good work attitude and punctuality, to higher order skills like reasoning, critical thinking and problem solving. Not only are these important for getting a job, but they come in handy for keeping one too.